I Got That Sinking Feeling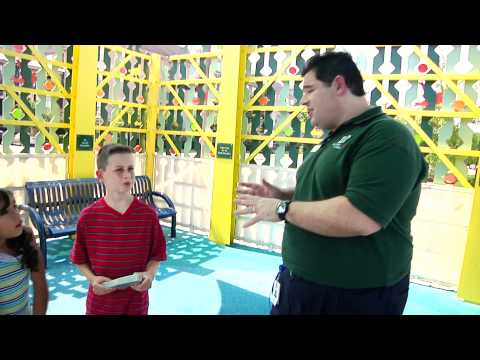 I Got That Sinking feeling
---

Here at the Children's Museum of Houston, we have a great exhibit called FlowWorks where kids can explore the properties of water including building boats and floating them downstream. But why do boats float? Due to the interaction between gravity and buoyant force! Buoyant force is the push upwards that fluids exert against all objects. So, if the buoyant force pushing upward is greater than the force of gravity (in the form of weight) pushing downward, the object will float. But, if the weight is greater than the buoyant force, the object sinks.

A good predictor of this is density – the amount of matter packed into the object. If the denisty of the object is less than the density of the fluid, it will float. But, if the object is more dense than the fluid, it will sink.

So why don't metal ships sink? Because we change the shape of the metal so it isn't one big lump, but rather traps a great deal of air inside causing the overall density of the ship as a whole to be less than that of water so it can float! Try your hand at our boat afloat challenge at home and see how many washers (or coins) your aluminum foil boat can hold!

Many thanks to our friends at Region's Bank for making this O Wow Moment possible.