Steady Hands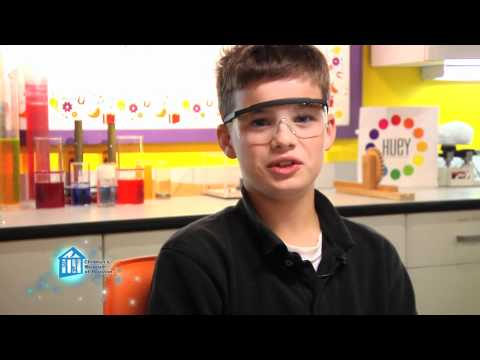 Steady Hands
---

What do you do when driven indoors due to the weather? Well, for me, I like to make games to play.

At the Children's Museum of Houston, we have a fun component in our Matter Factory exhibit where kids learn that they are, in fact, conductive, as well as how other materials are conductive or non-conductive. So why not make a toy that uses conductivity to test hand-eye coordination and how steady your hands are?

Tune in to the video for all the details for this project!