Off Like a Rocket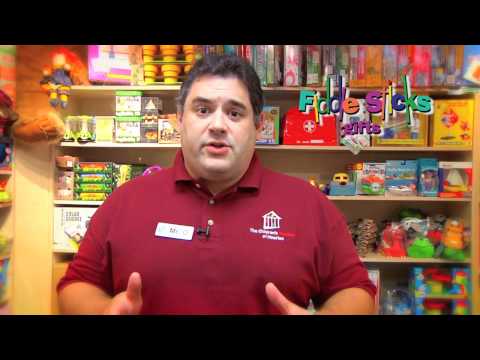 Off Like a Rocket
---

Let's talk about propulsion! It all comes back to Newton's Third Law of Motion:
"When a force is applies by one object onto a second object, the second object applies an equal but opposite force on the first object."
That's a really long way to say, "For every action, there's an equal but opposite reaction."

In our Invention Convention Exhibit, we have our Launch Cage where you can build paper rockets and launch them up almost to the ceiling just using a puff of air. That's propulsion! As the rocket pushes against the air, the air pushes back against the rocket, giving it the force needed to reach the ceiling. If Newton's Third Law wasn't true, it would just stay on the launcher. Of course, you'd have other problems, as you also use Newton's Third Law to walk, run, drive, ride, etc.