Science of Submerging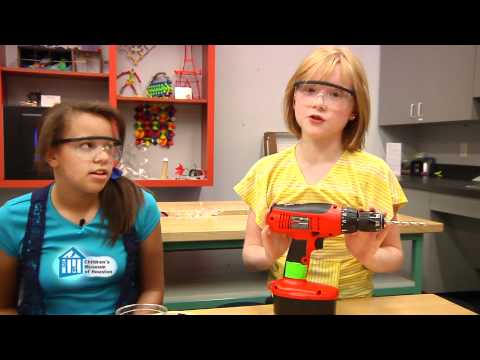 Science of Submerging
---

In a prior episode "I Got That Sinking Feeling", we explored the relationship between buoyancy and density. We especially focused on how ships made out of metal can float even though the metal that makes up the ships should sink. But that brought up another question for one of our viewers – how can submarines change their buoyancy so they can float AND sink? So we headed out to our FlowWorks exhibit at the Children's Museum of Houston to investigate further.

Basically, submarines have an inner and an outer hull. The space between them is called the ballast which is used to control their buoyancy. Filling the ballast with water makes the entire submarine more dense than water and it sinks. But, filling the ballast with air makes it less dense so it can float. Try making a submarine model like we explain in the video and see it for yourself!

Special thanks to our friends at Region's Bank for making our O Wow Moments possible!