Parallel Paths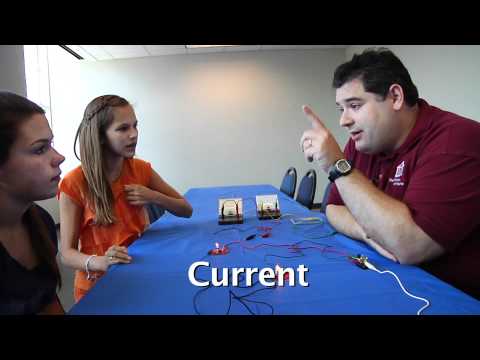 Parallel Paths
---

In this episode, we look at the second way you can combine more than one load in a circuit – along two separate paths linked to the same source. These are called parallel circuits. Their benefit is that the voltage is the same along each path. However, the current (amperage) is split between the paths.

In reality, most of your electrical devices are a combination of series and parallel paths, as each has benefits that can be utilized depending on how much current and voltage is needed to move along a specific path to different loads.

A special thanks to our friends a Regions Bank for their support to make O Wow Moments possible.