Paperclip Top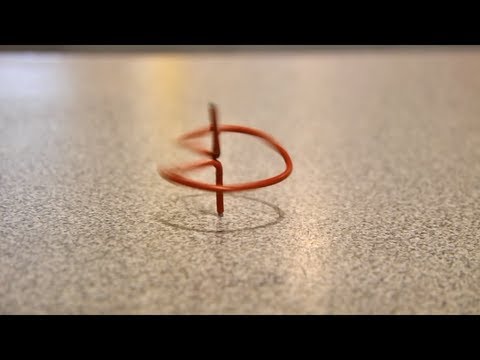 Paperclip Top
---

In our recent episode "Science is the Tops," we explored the physics of top spinning and how to make a top using a marker and some cardboard.

But, that was a solid top disc. Is it possible to make a top out of a paperclip? Well, actually it is, but it takes a certain amount of patience. Give it a try and see!

Special thanks to our friends at Region's Bank for making our O Wow Moments possible!