Light It Up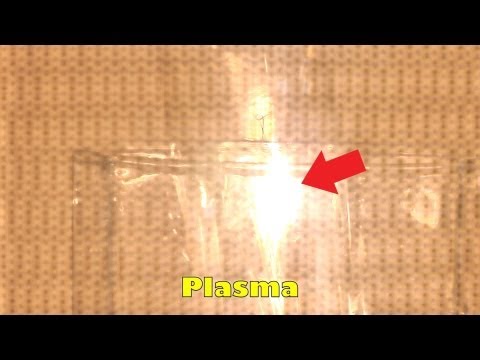 Light it Up
---

So, this week we're continuing our exploration into microwaves by exploring microwave ovens. Microwave ovens produce microwaves, but what are microwaves?

Microwaves are a type of electromagnetic waves. There are actually several different types including not only the ones in your oven, but also cell phone towers. There is an antenna inside every cell phone that can convert the electromagnetic waves into text messages, website, FB posts and phone calls!

Check out our experiment with electromagnetic waves by lighting up a light bulb!