I Got No Stains on Me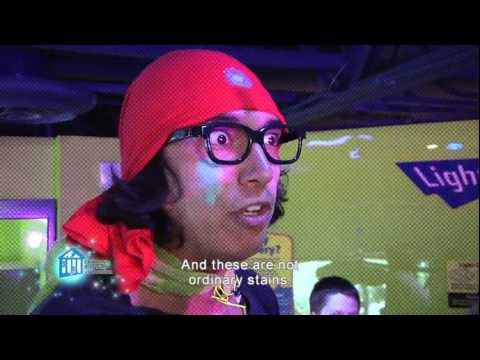 I Got No Stains on Me
---

How are the clothes stain resistant? Well, unlike chemially treated clothing that sometimes feels a little more stiff, this stain-resistant clothing employs nanowhiskers – very, very, very tiny fibers embedded in the cotton fibers – to keep the liquid that would normally soak into cotton clothes from being able to soak into the clothes. The liquid just beads up and can be wiped away.

This is a similar idea to what many plants have naturally. These plants have very, very, very small waxy bumps on their leaves. So, while dust may collect on them, the moment it rains, the water rolls right off the leaves and carrys the dirt and dust with it. The leaves are literally self-cleaning!

A special thanks to our friends at the Nanoscale Informal Science Education Network (NISE Net) for their support to make this O Wow Moment possible.