Frustration of Friction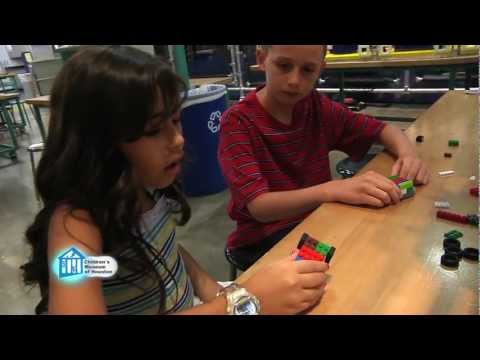 Frustation of Friction
---

My two assistants were playing with Lego cars down in the Invention Convention exhibit at the Children's Museum of Houston when they discovered that even though their cars were nearly identical, they behaved very differently when raced down the track. After some observations, one big difference they found was that one car had rubber tires on the wheels and the other didn't.

So, did that mean that the amount of friction encountered is different depending on the materials involved? We decided to do a test to see if materials react differently when rolled across different surfaces. Check out the video to see our results!

Special thanks to our friends at Region's Bank for making our O Wow Moments possible!