(Almost) Impossible Acts of Balance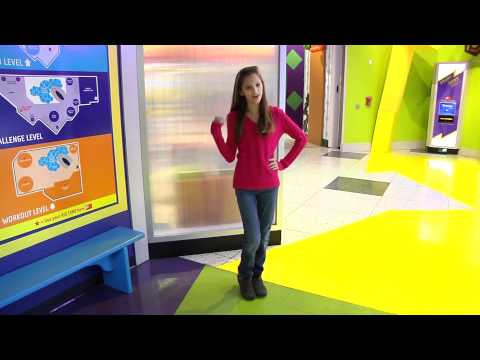 (Almost) Impossible Acts of Balance
---

In Getting a Sense of Balance, a prior O Wow Moments episode from the Children's Museum of Houston, we discussed how your sense of balance is generated by the semicircular canals. But what we didn't discuss is what your body does with the signals from the semicircular canals.

It all comes back to the concept of center of mass. If you keep your center of mass over your feet, you'll stay balanced. If it moves too far past your feet, you become off-balance.

So, when we do simple tasks like standing on our tiptoes, standing on one leg, or touching our toes, our bodies shift around to help keep our center of mass over our feet. But, what if we don't allow these shifts to occur. Try out the activities on the video and see just how impossible these acts are.

Special thanks to our friends at Region's Bank for making our O Wow Moments possible!