Mathemagical Card Trick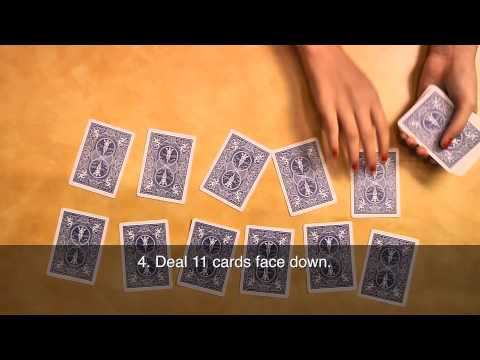 Mathemagical Card Trick
---

In this week's O Wow Moment from the Children's Museum of Houston, I show my assistants a fun card trick. When pressed for how it works, I eventually relent to their logic and demonstrate the trick again, seeing if they can figure out how it works mathematically.

Watch the video and see if you can figure it out before you see the end of the video. If you can count (and are a little sneaky), you can do the trick too.

Special thanks to our friends at Region's Bank for making our O Wow Moments possible!